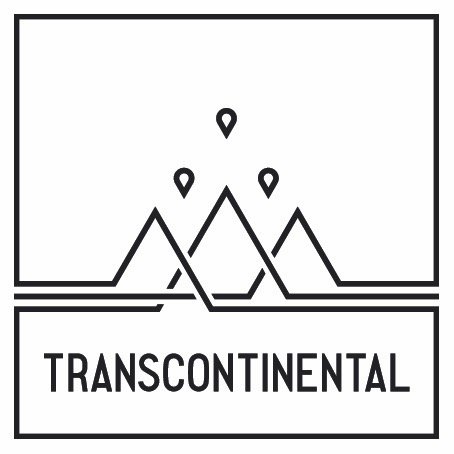 The Transcontinental Race (TCR) (official website, Facebook, Twitter and Wikipedia) is an annual, self-supported, ultra-distance bikepacking race across Europe. The route varies for each edition, with a length of about 3,200 to 4,200 km. The race generally starts in northwestern Europe and finishes in southeastern Europe, with two to four intermediate checkpoints. Participants are free to choose their own route between the checkpoints.
It is not a stage race, the clock never stops, so riders must choose how much time to devote to riding, resting, and refueling each day. Being self-supported or unsupported means that drafting is not allowed, receiving any form of support from other racers is not allowed, nor is it from friends or family; all food, accommodation, repairs, etc., must be purchased from commercial sources.
Racer positions are monitored using GPS satellite-based tracker devices on participants' bikes that upload their positions to a website for racers and followers to view. Official reports and videos are posted online and many participants post updates on social media, which is centered around the Facebook Group.
The race was founded by Mike Hall in 2013, who has won several of the biggest bikepacking races including the Tour Divide (twice), World Cycle Race, and Trans Am Bike Race.
A typical equipment setup consists of a road/racing bike with a some small bags carrying a minimal amount of gear and supplies plus a good navigation device and good lighting (see Part II: The Bike).

Summaries of edition of the race include a route map, race summary, main results, links to official reports and rider reports, videos, etc.:


There is also a page on: