I've created the Ride Far

Club to give Ride Far followers a chance to connect with each other and to see what other ultra-distance cyclists are up to. Join us on Strava!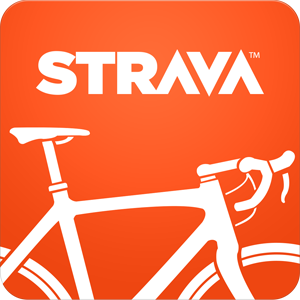 The club is for everyone who likes riding their bike as far as possible, self-supported, exploring new places and pushing their limits of endurance cycling. Road cycling, gravel riding, bikepacking, ultra-distance racing, touring, etc.
In addition to the club page on Strava, the new Ride Far page contains a map showing club members' activities during the previous month. This not only shows the worldwide distribution of Ride Far's followers, but members can use it to see who else enjoys this style of riding in their home region and then get in touch with each other.
The club is open to everyone, but to live up to the name of Ride Far, members should have a minimum goal of doing at least one 200+ km single-day ride in 2018, or a ride that is 8+ hours on the bike within 24 hours (to keep the challenge somewhat equivalent for those who ride more mountainous routes, more off-road, etc.).
Informal group rides are easy to announce on Strava. I'll announce some in Switzerland and hopefully other members will do so for their regions.
Join the community today!